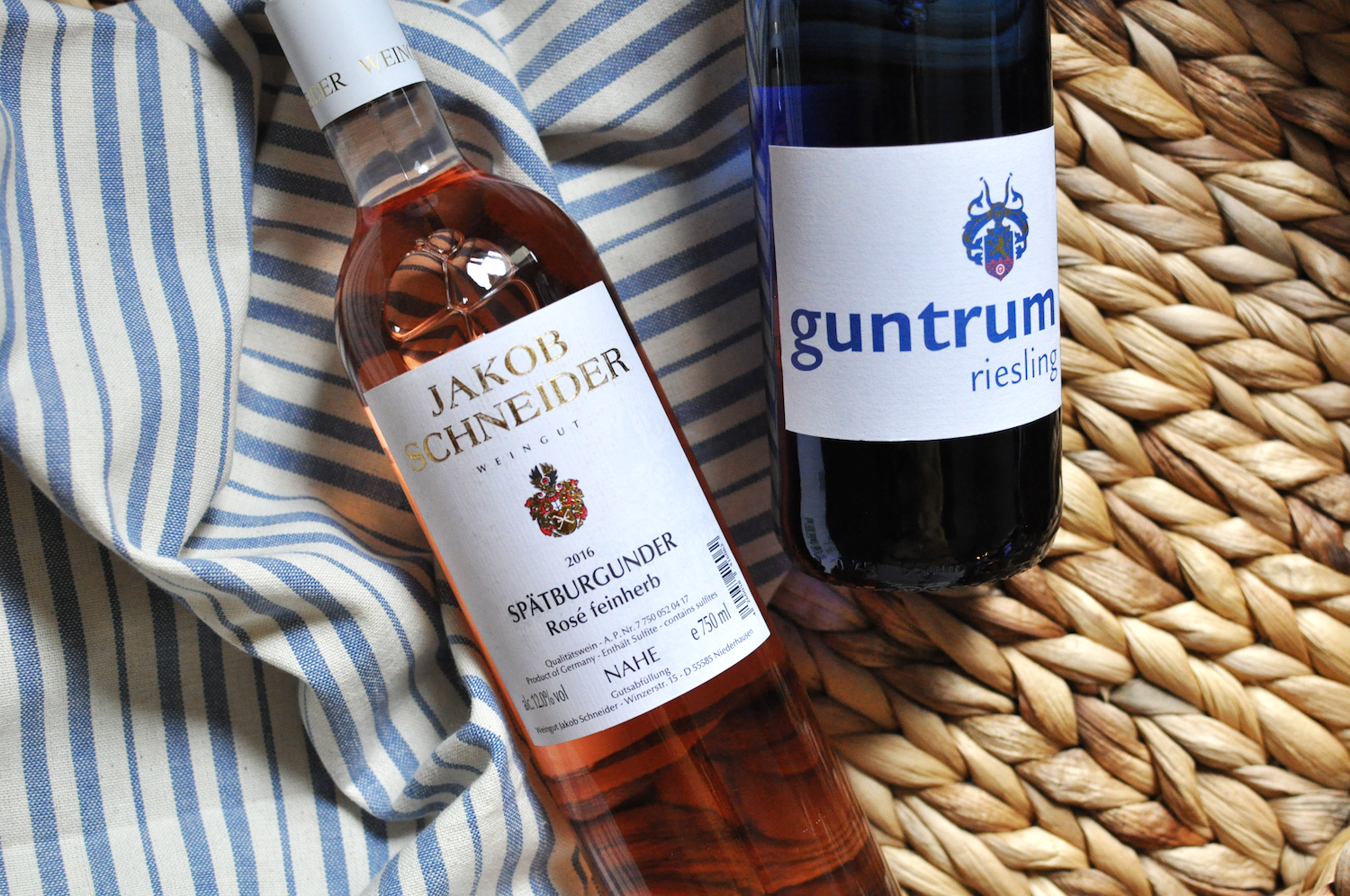 13 Jul

German Summer Wines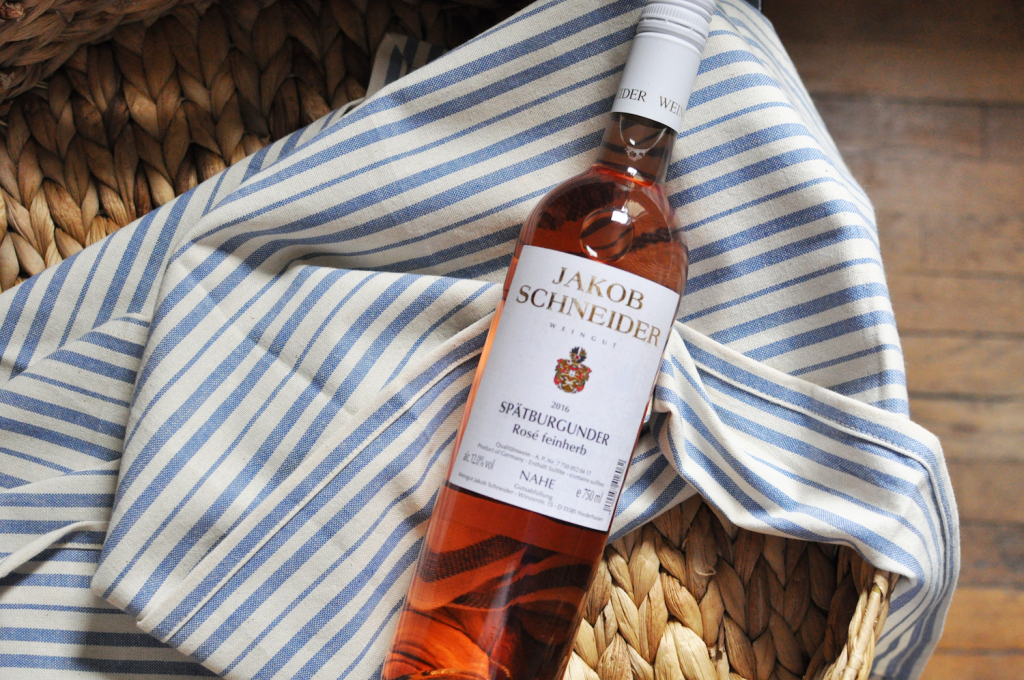 Spatburgunder might sound unfamiliar and little funky until you realize it's just the German way of saying Pinot Noir. Pinot, that trusty old friend who shines as a rosé; especially when it comes from the Nahe region in Germany where the volcanic soils give way to an expressive minerality both unique and inviting.
This gem from Jakob Schnieder is nothing but lovely with its delicate floral softness. Though no shrinking violet, its zip and zest leave you wondering how one wine can have so much going on. Perhaps this is what happens when a family makes wine in a region for over 400 years, and perhaps it's what happens when those winemakers work in a sustainable fashion, or perhaps it's just that magical volcanic soil…whatever it is, you are bound to want more of this wine experience!
$19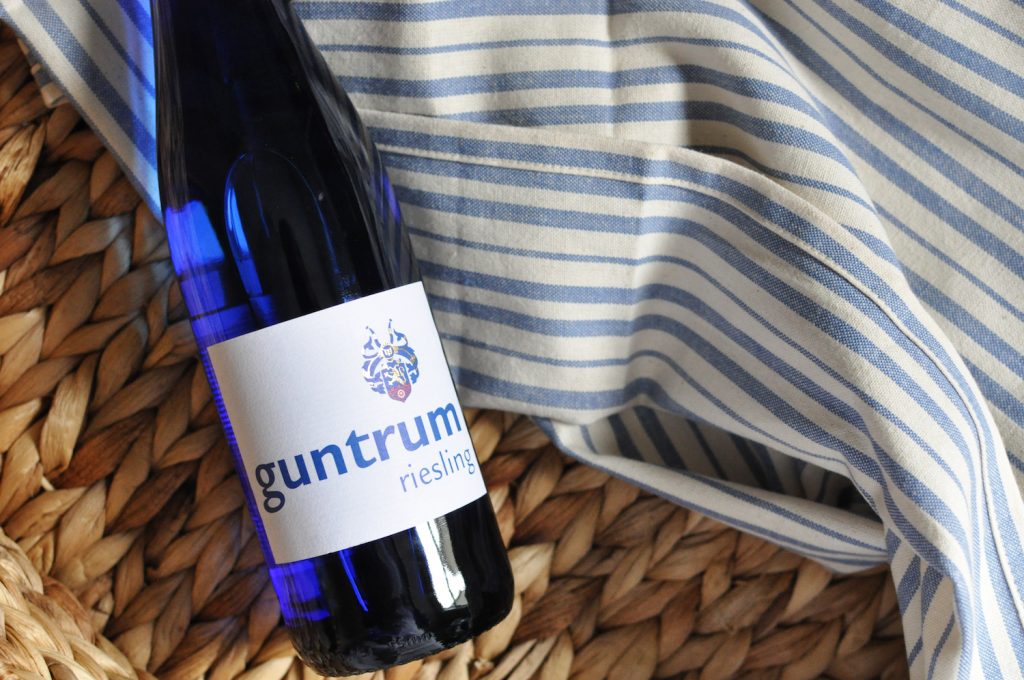 We couldn't focus on Germany without a little Riesling – the most planted and most noble of German grapes. Guntrum is a classic family estate tracing its origins back to 1648, with 11 generations passing on the tradition and know-how of making the best out of this little grape.
Though we tend to focus on the sweetness that comes with a Reisling, its true beauty is found in the balance of that sweetness with just the right amount of acidity. Guntrum has truly mastered making this a perfect summer sipper. A nose filled with tropical fruits lures you into a fruit filled palate with notes of green apple, citrus, pineapple and melon; all balanced with just a touch of minerality making for a versatile white to pair with your spicy Thai dinner or a mellow night on the patio….simply delicious!
$13.50