We love wine, even though it can seem tricky.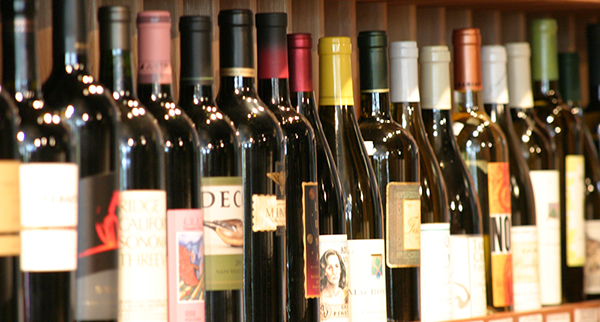 At Art of the Table, we think wine can be intriguing – not overwhelming – once you delve into the nuances, and we love to help you do just that.
We have wines to fit all budgets, and we're happy to help you try a new grape, a new country, or a new style (if you want to!). Plus, we can pair your meal with your wine or your wine to a meal.
How do we do it?
We taste and read and talk about and analyze our selections of wine carefully. We mostly stock wines you've never heard of, though we never go out on pretention. We just seek out the best grapes from the best lands and the greatest people we can. Sometimes this means a Tuesday night Tempranillo for $7.90 and other times it means a gorgeous Chateauneauf-du-Pape for $100. From whites to rose, from reds to port and vermouth, bubbles & sherry, we're happy to represent a great cross section. Most of all, we want you to be happy with the wines you take home. And, of course, we want you to come back for more!
To sweeten the deal, we always offer case discounts, special orders are welcome, and we host free wine tastings in the store every Thursday from 5-7pm.
Mystified by wine?
Come on in and ask us questions; we're happy to answer them!